To arrange for us to come and meet you, call us FREE on:
0800 772 3727
Specialists in domestic cleaning
We provide Domestic Cleaners for all types and sizes of houses.
We have a staffed office from Monday to Friday 0900 to 1700
We vet every cleaner thoroughly. We are continuously advertising for cleaners, and after a telephone interview we meet them in their own home so we can fully validate their ID and personal domestic circumstances.
Finally we take up two references.
Only 1 in 50 applicants successfully makes it onto our register of domestic cleaners.
After talking with you on the telephone we will arrange to come out and meet you in your own home. This will give you the opportunity to meet us face to face, and allow us to give a more accurate estimate of how long it will take to clean your house.
We will also answer any questions you have about our cleaning service. If you then go ahead with us, we will look at your requirements and the days you want and allocate a cleaner for your house. Within a few days the cleaner will call you directly and come and meet you, again in your own home. This is your opportunity to make yourself at ease with your new cleaner. If for any reason you are not entirely comfortable with your new cleaner, we will happily send you someone else. You are in full control of the process, and we are on hand immediately should you have any questions.
Once you have agreed the final details with the cleaner, they will arrange a start date with you.
Owner Profile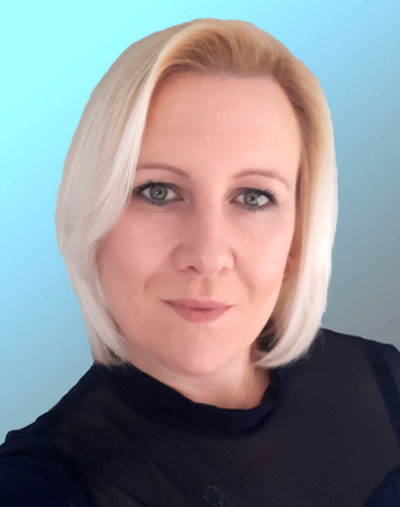 Hi I'm Lisa, the owner of Cleanhome Weybridge.
As a working mum of four, I know first-hand how today's busy lifestyles can often leave us feeling there are simply not enough hours in the day. We can help! Based locally, Cleanhome Weybridge offer experienced, reliable and high quality cleaners in Weybridge, Walton-on-Thames, Hersham and surrounding areas to help you reclaim that precious free time.
Like you, I need to feel entirely comfortable when allowing someone into my house which is why all our cleaners are fully vetted, insured and interviewed in their own home to ensure they meet our high standards.
Call me now to get the Cleanhome you've always dreamed of.